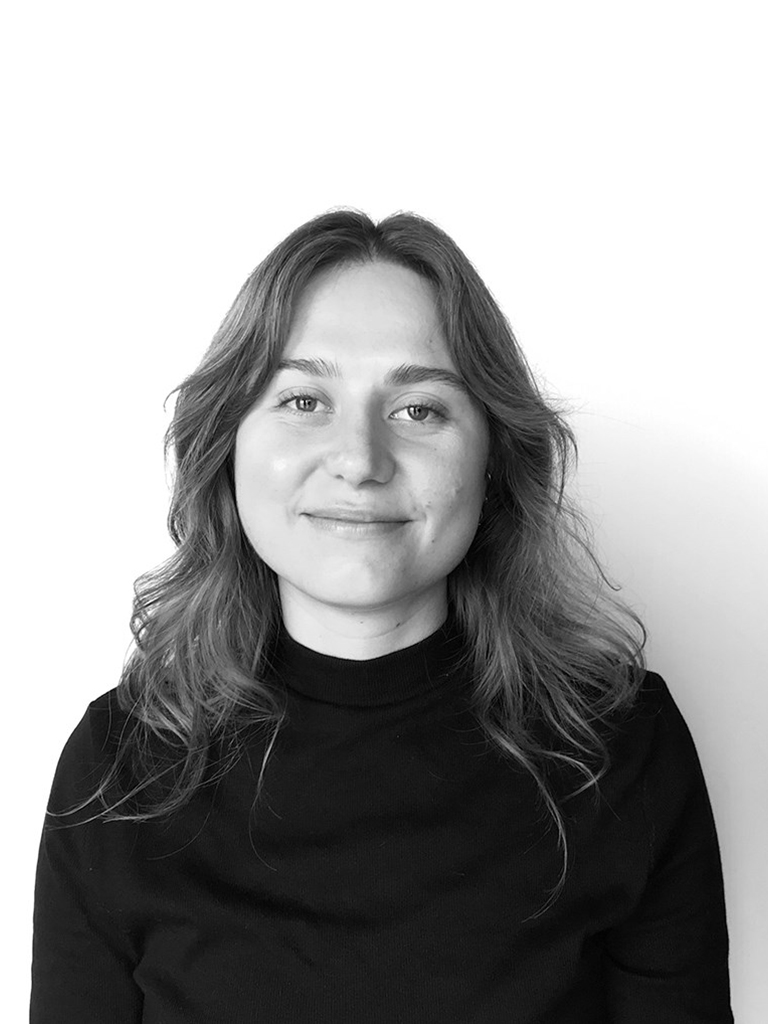 My name is McCall, and I'm a multimedia storyteller and visual anthropologist based in Münster, Germany.
I have six years of experience working for media, non-profits, educational institutions and grassroots activist groups around the world. I received my B.A. in communication and minor in public health from Westminster College. Now, I'm in the process of acquiring an M.A. in visual anthropology from WWU Münster.
I specialize in multimedia storytelling and organizational communications—offering writing, photography, audio and video services. This includes content creation, proofreading and copy editing, grant writing and non-profit communications, as well as curriculum design and communication courses.
I unite my journalism, communications and anthropology backgrounds to improve people's lives through compelling stories that elevate marginalized voices, unique strategies that shape an organization's narrative and accessible communications curriculum that make these skills more accessible.